THE ART OF SUCCESSFULLY
UNDERGOING CHANGE
We are well positioned: through our network of top international partners, we bring unique know-how to the Czech Republic.
We use a whole range of development tools that ensure a higher level of achievement of real change.
Satisfaction of our clients is our highest priority; we strive to achieve perfect cooperation and follow principles of unconditional responsibility, integrity, and humility.
LEADERSHIP AND TALENT DEVELOPMENT
How can talent development be accelerated and leadership developed in innovative ways?
HOW NASA BUILDS ITS TEAMS – THE ART OF TEAM ALIGNMENT
Do you know that each team creates a social context which influences its performance and satisfaction?
DEVELOPMENT AND TRANSFORMATION OF SALES TEAMS
Are your sales representatives able to differentiate from the average and create value for your clients by being truly professional?
PROFESSIONAL COACHING AND MENTORING
Are you looking for professional and certified coaches with business experience?
WE ARE A TEAM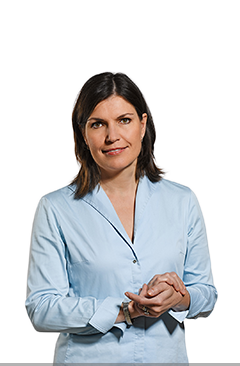 She likes to learn new things, meet with new people, and address new challenges. Her aim is to live her life to the best of her ability and to inspire others around her to do the same.
More…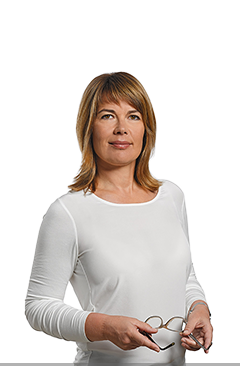 Diana and Jana co-founded and manage Art of Change. On daily basis, she helps clients to overcome the difference between where they are and where they would like to be in their professional and private lives. She is a guide to change.
More…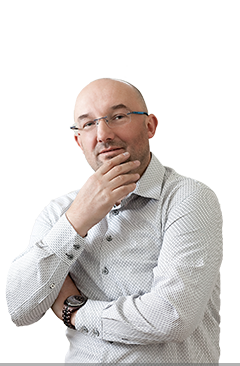 Hynek Glos
Senior Consultant
A trainer, coach, and consultant who applies and combines his skills and capabilities with consideration for the needs and wishes of those being trained, coached and advised.
More..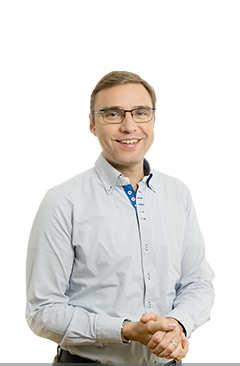 TOMÁŠ ZUDA
Senior Consultant
Tomáš has been focusing on the development of people through individual and team coaching and workshops since late 1990s. He works as an individual consultant, psychologist and coach.
More…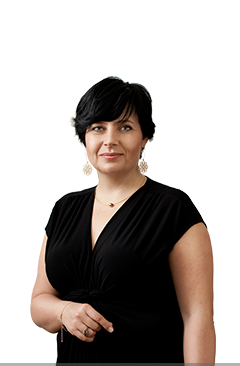 Vlasta Kubínová
Senior Consultant
Vlasta is a guide to change and provides inspiration along the journey. She seeks sources of strength and listens to dreams that wish to be fulfilled. She likes creative thinking and creating using people's own hands, and she enjoys discovering unexpected opportunities and paths for herself and for her clients.
More…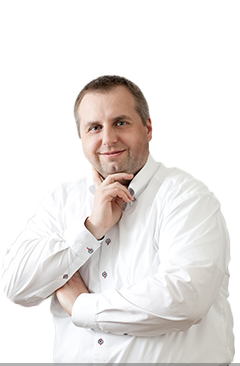 Dušan Šemrinec
Senior Consultant
Dušan focuses on management and development of people, organisational development, management of sales and sales processes, overall client experience as well as "plain survival of managers" at work, and sustainable achievement of results in corporate environment or outside.
More…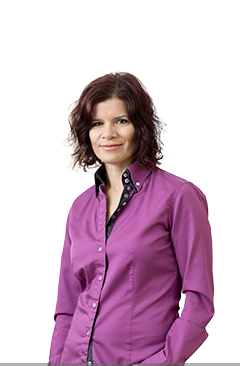 Stanka Hederová
Consultant
Stanka has already been devoted professionally to working with people for 20 years. With understanding and respect, she guides her clients through their own personal and professional growth. She helps them overcome challenges and make their dreams come true in ways that involve greater self-realisation.
More…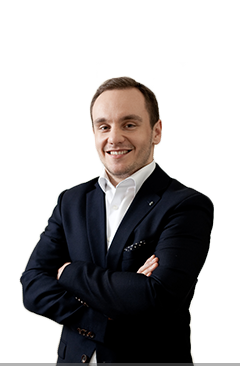 Martin is enthusiastic and interested in development of human potential. He loves psychodynamic thinking about a person. He follows the motto: Always a student, sometimes a teacher.
More…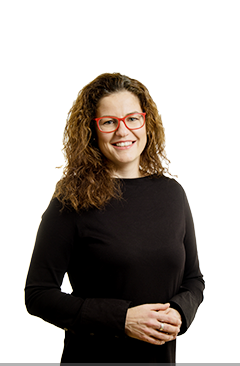 Kveta Uhríková
Consultant
Kveta has dedicated herself to people development for over 10 years. She focuses primarily on creating and delivering tailor-made developmental programs, workshop facilitation and coaching both in English and Slovak languages.
More…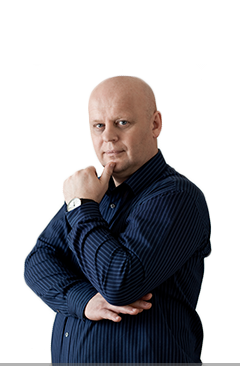 Pavel's main professional goal is to help clients to implement theory and theoretical findings correctly and effectively into practice, so that the implementation of these new skills and knowledge will generate positive responses in their surroundings.
More…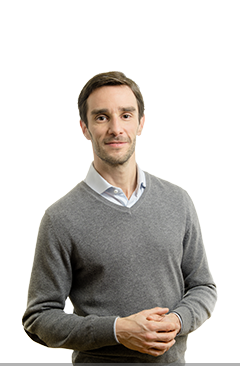 Petr likes to support clients in times when they suspect that something needs to be changed, but they do not know what exactly. Petr helps them to find out what needs to change and encourages and supports them to make desired changes. He believes that to achieve the goals, the easiest / most important / most effective one is to start with a change in yourself rather than expect change from others.
More…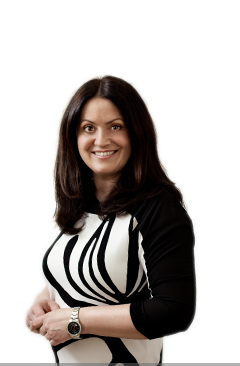 Jitka has been involved in personal development for about 15 years after leaving corporate environment and becoming an independent trainer and coach. The balance between her career and the smiles from her children gave her confidence, humility, and trust in her own abilities.
More…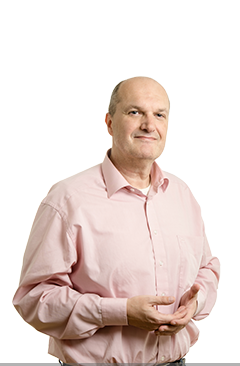 He is permanently fascinated by the fact that pure thinking can get insight of what is going on under the surface and disclose secrets and mysteries behind ordinary things. We need only curiosity, imagination and a bit of critical thinking. He really enjoys inducing the seeker´s passion in others.
More…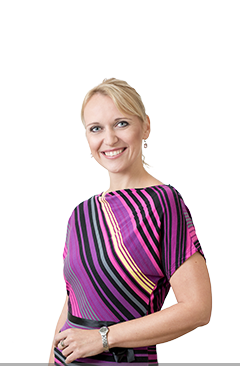 Klára Ljašková
Assistant/Coordinator
Klára is an administrative support to the Art of Change team. Her responsibility in the position of assistant / coordinator is not only to ensure problem free running of the office but also to support the entire team and create a pleasant and friendly environment for everyone.
Kateřina Mottlová
Assistant/Coordinator
Katka is the administrative support of the Art of Change team. Her task is to run the office, communicate with clients and suppliers. You can contact her with any question or issue you need to resolve in connection with the Art of Change, she will help you willingly. Her goal is to create a nice work environment. The satisfaction of clients and colleagues is a reward for her.
WHAT OUR CLIENTS SAY ABOUT US?